IMPRESSIONS
(be sure to catch the video at the end)

when i was younger,
a friend gifted me the picture below -
she said, it made her think of me --

indian maiden by frank robert harper (1876-1948)
after i was married
my husband brought me this yard sale find
sometime in the 80's
--
he said, she looked like me.


artist unknown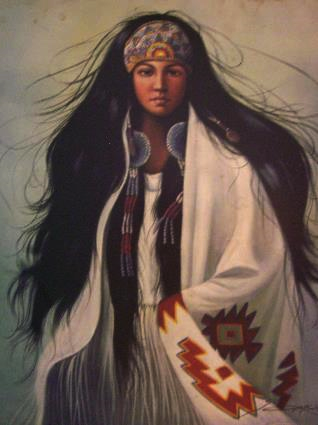 years passed, i got much older.
when another friend from a whole new lifetime

sent me the following image with the note,

"this makes me think of you"
i could've been insulted as this image is used alot in fallen angel discussions ...
but i wasn't ...
it's a work by British artist Anne Sudworth who titled it simply "shadow"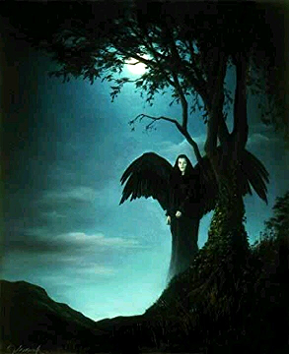 And while each image above touches me deeply,
below is how i might see myself...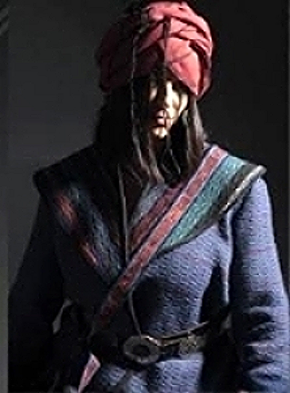 IMPRESSIONS are fluid...

as profoundly demonstrated by this Dove ad-gone-viral,
below