NUTRITION


So...how important IS nutrition?
stuff you didn't know you didn't know
it's enough to make you sick...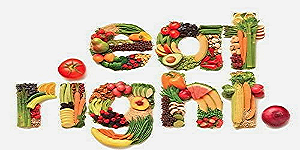 FLOWER Medicine - flower essences
get the most from your remedies
a guide for our non-human friends
HOMEOPATHY
less is more
differences between homeopathic mechanisms
homeopathy to soothe emotions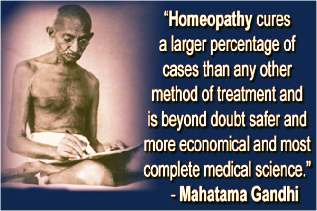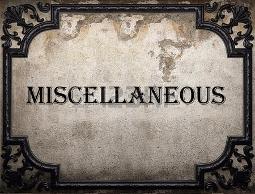 ...refined energy healing offered here
...so easy, important, and often unpracticed
...the art of healing with rocks
...jewelry that heals?